When I founded NORML over 50 years ago, only 12 percent of the public supported legalizing marijuana.
Today, according to just-released polling data compiled by Gallup, a record 70 percent of US adults agree with NORML's core principle: That the responsible use of cannabis should no longer be a crime.
To be blunt, this change in public opinion is remarkable. According to Gallup, "Majority support for legalization is found among all major subgroups, including by age, political party and ideology. … Support for legal marijuana use is highest among self-identified liberals (91 percent) and Democrats (87 percent) and lowest among conservatives (52 percent) and Republicans (55 percent). Support is inversely correlated with age, reaching 79 percent among 18- to 34-year-olds. However, even among the oldest age group, nearly two-thirds (64 percent) are in favor."
Indeed, after decades of hard work — work made possible by the financial support of people like you — we have clearly won the hearts and minds of the American public.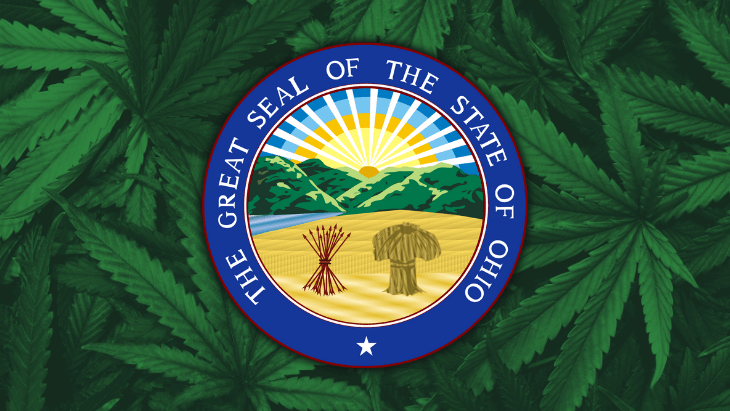 And, in states across the nation, we've successfully changed the laws too. 
Yesterday, Ohio became the 24th state to legalize marijuana use, home cultivation, and retail sales. Now, more Americans reside in a jurisdiction where cannabis is state-legal than live someplace where it isn't.
These are remarkable accomplishments that would never have been possible without your generosity. 
When I founded NORML, I recognized the need for a grassroots lobby to represent the interests of ordinary consumers. NORML remains true to that vision today. But, we need your help to continue this important work. 
Together, we've accomplished so much. But we still have work to do. Help NORML continue to lead the charge for cannabis freedom in America.
Related
Medical Disclaimer:
The information provided in these blog posts is intended for general informational and educational purposes only. It is not a substitute for professional medical advice, diagnosis, or treatment. Always seek the advice of your physician or other qualified healthcare provider with any questions you may have regarding a medical condition. The use of any information provided in these blog posts is solely at your own risk. The authors and the website do not recommend or endorse any specific products, treatments, or procedures mentioned. Reliance on any information in these blog posts is solely at your own discretion.