Cannabis has been shown to be beneficial to human health. But did you know that one of its potential constituents, CBD, has been shown to have positive effects on dogs as well? CBD may have positive benefits on animals, much like it does in people.
The advantages of CBD, or cannabis oil, for pets have recently been investigated. Some dog owners believe that CBD helps their dogs with a variety of ailments. Others, when learning that CBD is derived from marijuana plants, become suspicious of such goods.
What Is CBD?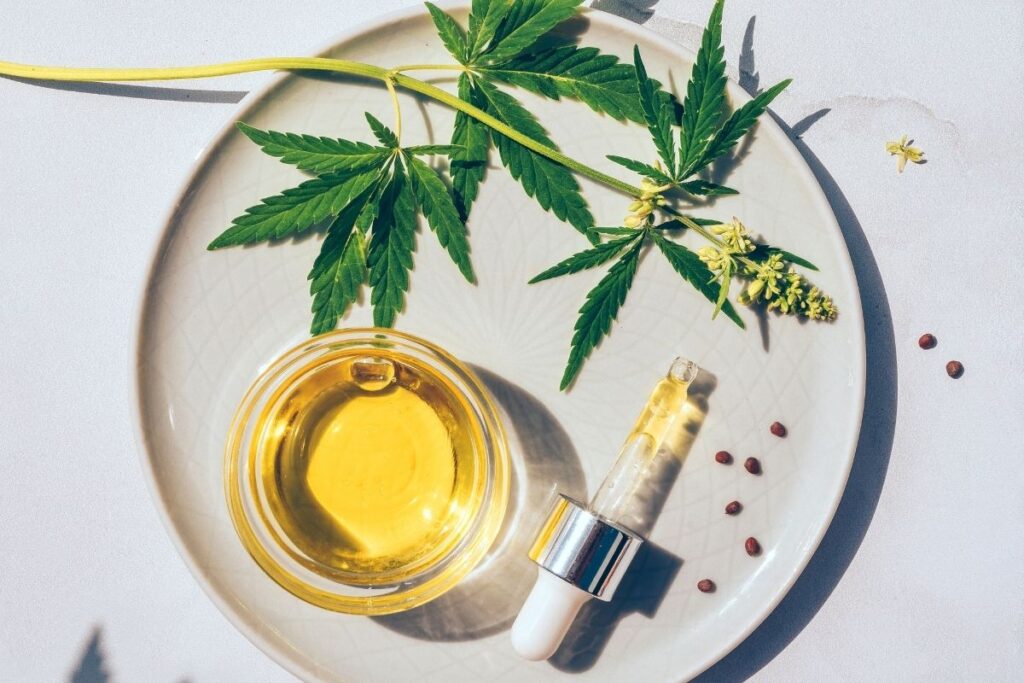 CBD is a chemical component extracted from the cannabis Sativa plant, generally known as pot or hemp. The Marijuana Sativa plant contains more than 80 compounds known as cannabinoids.
While THC is the primary active element in marijuana, cannabidiol is derived from hemp, which has relatively little THC. The 2018 Farm Bill makes it lawful to sell hemp and hemp-based goods in the United States. However, this does not mean that all cannabidiol products produced from hemp are lawful.
CBD for Managing Arthritis of Dogs
CBD holds metabolic pathways with anti-inflammatory drugs, so it's not surprising that it can help with inflammatory diseases.
One of the most prevalent inflammatory illnesses in dogs is osteoarthritis, sometimes known as arthritis. In their lifespan, one out of every four dogs will be diagnosed with arthritis, and up to 60% of dogs will have some form of the condition, according to some estimates.
When administered twice daily at suitable levels, CBD has been demonstrated to provide significant pain relief in dogs with arthritis.
CDB for Managing Anxiety of Dogs
In general, CBD might relieve anxiety induced by pain or inflammation by lowering inflammation and pain.
However, since CBD is not psychoactive, it is doubtful that it can be used to reduce anxiety in dogs in the same way that Prozac and other drugs may. As with other illnesses, the use of CBD for anxiety in dogs necessitates a great deal of research.
How Much CBD Should You Give to Your Pet?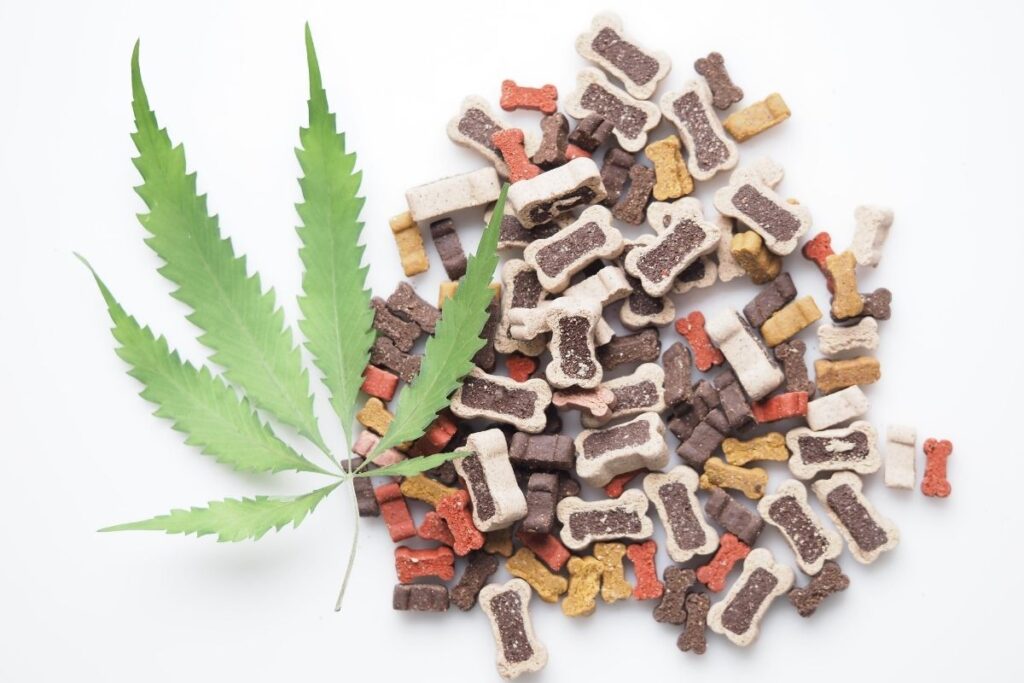 Although there are some dermal therapies, CBD oil is usually given to dogs orally, and the exact amount is crucial.
Most studies on CBD treating dogs with arthritis or seizures employ a dosage of 2-8 mg/kg twice daily, with most articles erring on the lower end of that range.
For the circumstances evaluated, this dose was determined to be both safe and moderately effective. More study is needed to determine the appropriate CBD levels for treating various illnesses.
The US Food and Drug Administration (FDA) has discovered that many CBD products contain little, if any, CBD, which makes it difficult to appropriately treat dogs with CBD.
Epidiolex, the only FDA-approved cannabis medicine, could potentially be given by a vet for seizures in dogs, but it would be extremely expensive. But, unlike many other CBD options on the market, because it is FDA-approved, the CBD content of this product will be correct.
Conclusion
If you don't know the difference between CBD oil and other cannabis products, the prospect of your pet consuming marijuana may sound frightening.
Pet owners must address a common misunderstanding regarding CBD oil. Many individuals assume that all CBD oil products are created identically. Due to the absence of legislation, agricultural and manufacturing procedures differ.