Stress affects everyone differently – some people feel it more than others or experience a different type altogether. What is one thing that helps you when you're feeling stressed? Is it taking a walk around the block, picking up a hobby, or maybe treating yourself with something sweet? If none of these sound appealing to you, perhaps consider trying CBD oil which is quickly becoming popular among those who need help managing stress.
As you may already know, CBD oil benefits for many ailments are plenty, and this blog post will discuss how you can use CBD oil to reduce stress in your daily routine!
What is CBD Oil?
First and foremost, what is CBD oil exactly? Well, CBD oil is a natural product derived from the cannabis plant. It's legal in all 50 states and has no psychoactive effects, meaning it doesn't alter your mood or mental state. CBD oil offers many medicinal benefits without the side effects of pharmaceuticals from Big Pharma. If you're looking for relief from stress, pain, anxiety, or depression, this may be a solution you want to explore. The best part is that there are no high risks associated with CBD.
What are the benefits of using CBD Oil for stress relief?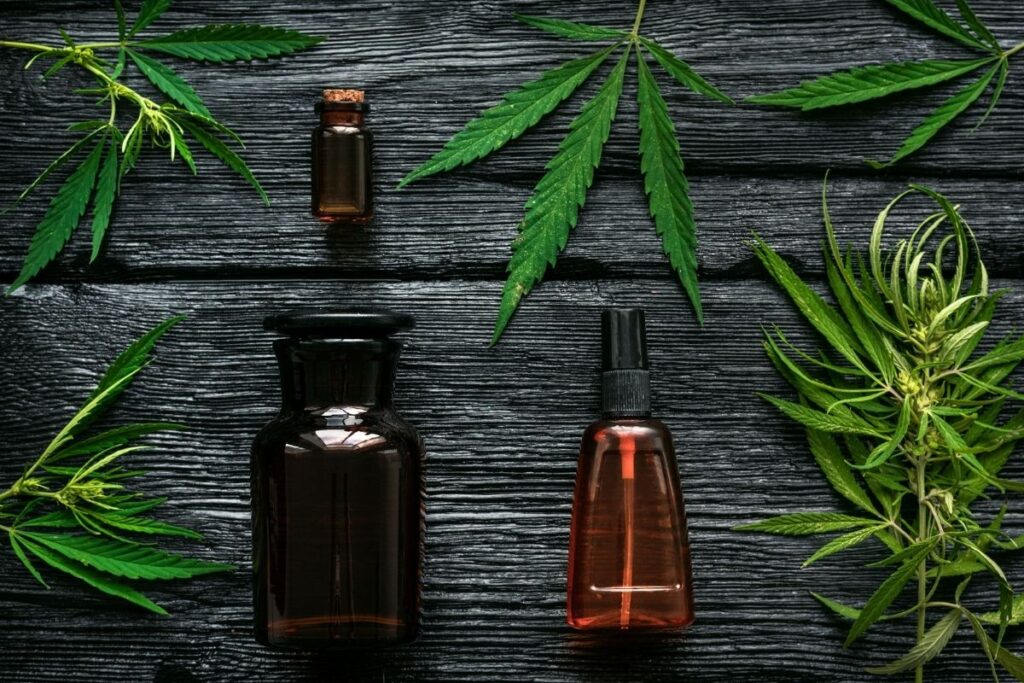 The benefits of using CBD oil for stress relief are many. Some studies have shown that CBD can reduce anxiety and depression, as well as symptoms of PTSD. It also can soothe chronic pain in some cases. With the reduction in pain, anxiety, and depression, stress naturally decreases as well. The human body is a complex system with many parts that interact together and work in unison. It is essential to know your limits when consuming CBD oil because the effects can be detrimental if too much or not enough is taken. Follow product labels carefully and err on the side of caution when it comes to dosing, especially if it is your first time trying CBD oil.
Where to buy and store your CBD Oil
CBD is a relatively new supplement that has been trending for its natural health benefits. CBD oil is derived from hemp plants, and there are many different places to find CBD Oil for sale. The most popular place to purchase CBD oil in the US is online, but if you want to go into a physical store, your best option would be a dispensary or head shop. Most people don't know if their favorite grocery stores carry CBD oils, so we compiled this list of some of the more common retailers who sell them:
Sprouts
Trader Joe's
Whole Foods Market
Kroger Marketplace Stores (including Fred Meyer),
Wegmans Food Markets (including North Atlantic region stores).
These stores will typically have both topical and oral options available.
Conclusion
Stress is a part of life that everyone deals with daily. Whether it's work, school, or other obligations, stress can be pretty challenging to manage. One way to reduce stress's impact is by using CBD oil for anxiety and pain relief. Have you tried using CBD oil to reduce stress in your daily life? We love to hear your comments below!
Medical Disclaimer:
The information provided in these blog posts is intended for general informational and educational purposes only. It is not a substitute for professional medical advice, diagnosis, or treatment. Always seek the advice of your physician or other qualified healthcare provider with any questions you may have regarding a medical condition. The use of any information provided in these blog posts is solely at your own risk. The authors and the website do not recommend or endorse any specific products, treatments, or procedures mentioned. Reliance on any information in these blog posts is solely at your own discretion.