For many people, dealing with various stressors and events outside of their control can be downright mood-altering. As a matter of fact, it can affect one's mental, emotional, and even physical states, leading to anxiety, depression, sleepless nights, and more. These circumstances can derail one's everyday life.
Anxiety and depression are both types of mood disorders. These can be crippling for individuals who struggle with these issues, especially when put against the current state of the economy as well as the existing health crisis affecting the whole world.
With people grappling with these issues, it comes as no surprise that many individuals have been trying to find effective ways to handle their mood disorders. As mental health takes center stage these days, there have been recent findings surrounding the use of CBD oil when it comes to dealing with mental health issues.
How CBD Can Help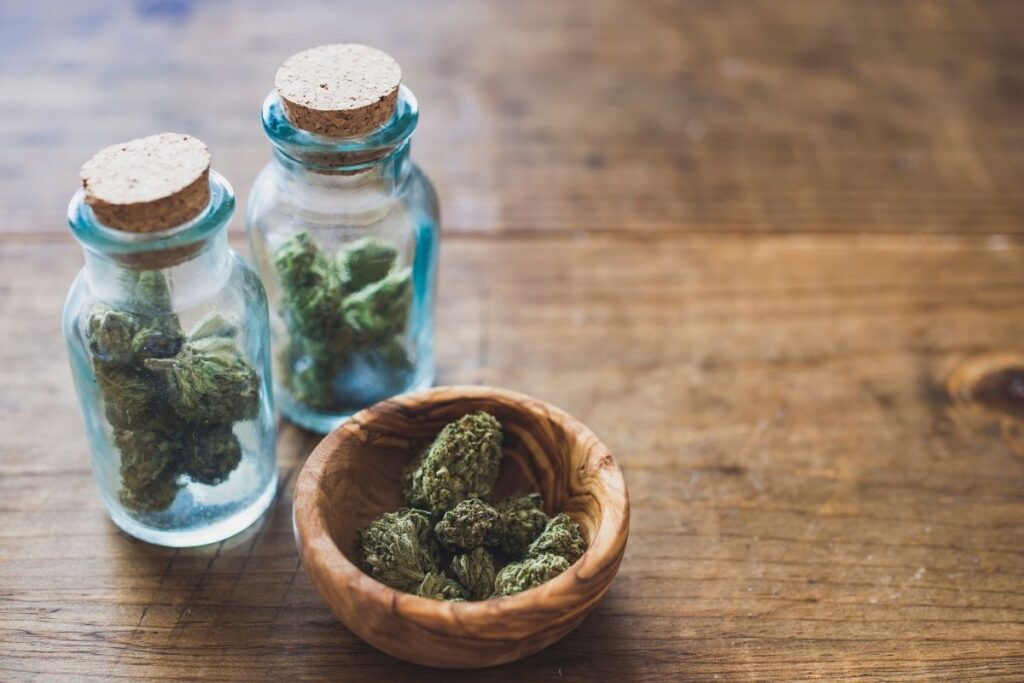 As people begin to explore ways to improve their mood and manage their issues, it is only natural for one to question not only what CBD is, and by extension, where it comes from in the first place.
Cannabidiol (CBD) oil is one of the many compounds found in the cannabis plant. Its oil contains cannabinoids, otherwise known as phytochemicals. These cannabinoids are also naturally occurring in our bodies and these allow people to feel good and happy.
When an individual takes cannabidiol, they can help reduce or prevent the breakdown of anandamide, the receptor responsible for a person's pleasure and motivation. Through CBD oil, individuals can retain more anandamide, leading to more happiness and a regulated mood.
Unlike its tetrahydrocannabinol (THC) counterpart, cannabidiol oil cannot alter the mind or make one 'high,' particularly because CBD products mainly come from the hemp plant. Instead, CBD can help in treating a variety of conditions, including pain, addiction, epilepsy, cancer, and of course, mood disorders such as depression and anxiety.
Using CBD Oil to Improve Mood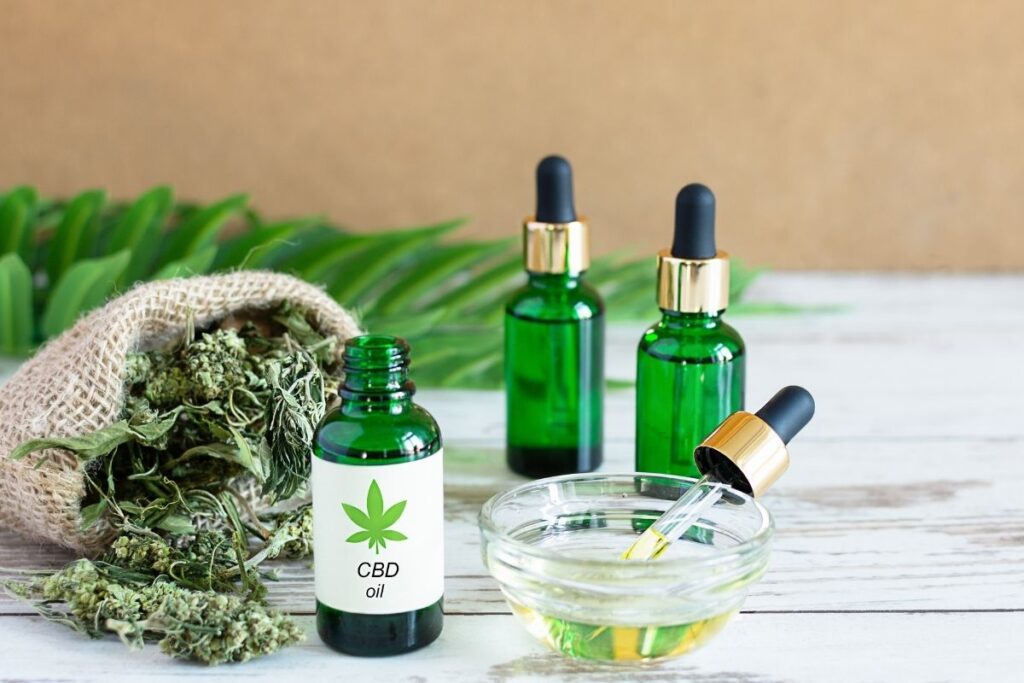 People use cannabidiol to manage their mental and mood disorders. As mentioned, these include anxiety and depression. More than these two, these also include panic disorder, social anxiety, and even post-traumatic stress disorder (PTSD) as well as schizophrenia.
Cannabidiol has been found to have properties that can help provide calming and soothing properties. This can be attributed to its natural antidepressant properties, especially when it binds with the CB1 cannabinoid receptors in the brain.
At the same time, there have been findings that cannabidiol oil also improves the mood by interacting with the serotonin receptors of the body. Individuals who take CBD products may not only prevent depressive episodes and disorders, but also improve their sleeping patterns and improve their anxiety-related issues.
Those who want to take cannabidiol should start with small doses and work their way up to a comfortable level. This way, they can gauge what works best for them and their needs.
The Takeaway
Thanks to the growing interest in cannabidiol, as well as the improving state and federal regulations, more and more CBD oil products are now becoming accessible to people in need. For those who are interested in exploring these to treat their conditions, be sure to consult with a doctor or a healthcare professional so that you can get on a treatment plan that works for you.