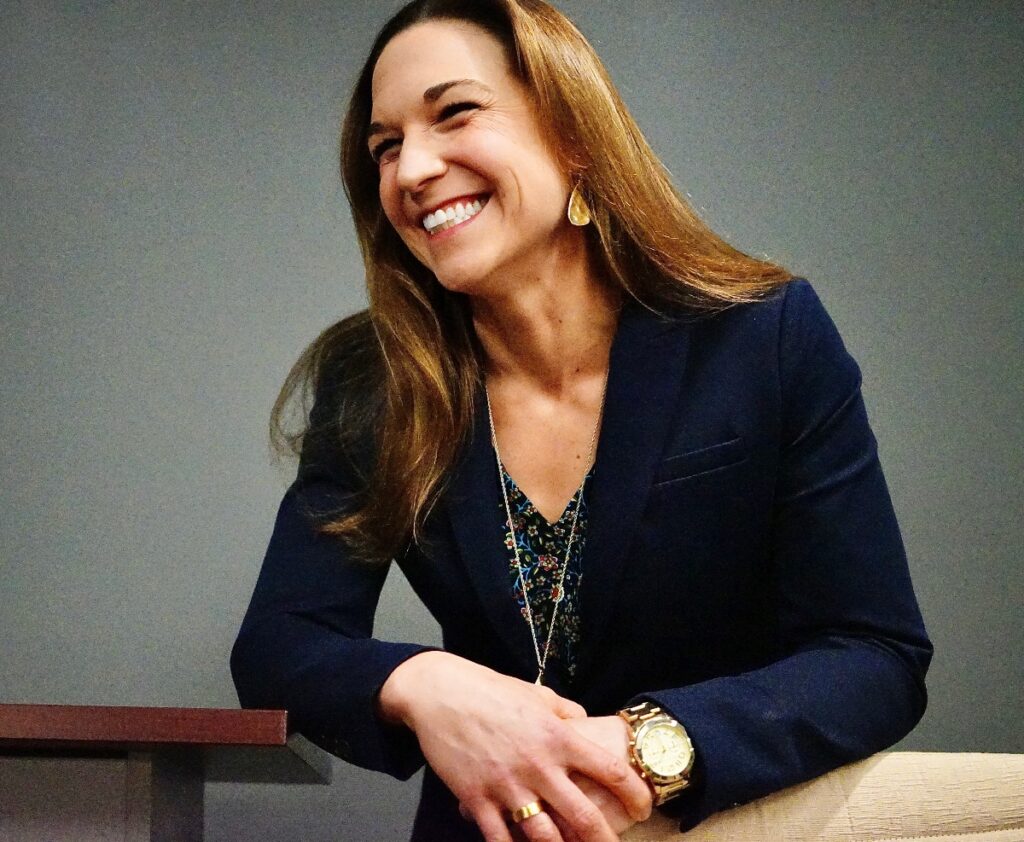 North Carolina CBD maker cbdMD has hired Sibyl Swift, a former U.S. Food and Drug Administration official as a consultant to lead the company's regulatory efforts and prepare products for certifications.
Swift served in various roles at the FDA from 2014 to 2020, most notably as the associate director for research and strategy in the agency's Office of Dietary Supplement Programs, where she worked on science, research, compliance, enforcement and policy initiatives.
In 2020, Swift served as the senior vice president for scientific and regulatory affairs for the Natural Products Association, where she addressed regulatory policies related to new drug investigation (NDI) notifications, FDA guidance and claims substantiation.
cbdMD chairman and co-CEO Marty Sumichrast said Swift's experience and new role demonstrates the company's commitment to meeting "the highest regulatory standards for quality and safety."
cbdMD Inc. trades on the NYSE as CBDMD.
Medical Disclaimer:
The information provided in these blog posts is intended for general informational and educational purposes only. It is not a substitute for professional medical advice, diagnosis, or treatment. Always seek the advice of your physician or other qualified healthcare provider with any questions you may have regarding a medical condition. The use of any information provided in these blog posts is solely at your own risk. The authors and the website do not recommend or endorse any specific products, treatments, or procedures mentioned. Reliance on any information in these blog posts is solely at your own discretion.