In the world of weed, there are so many products that take the cake for popularity. If you are looking for a way to consume cannabis without smoking, gummies may be your ticket! Cannabis flower is lovely as it is getting cannabis in your system in the quickest, more fundamental way. Cannabis gummies are by far the most popular edible cannabis product on the market today. They're an attractive option for some people, given that they're discreet and effortless to take. Gummies are a fun and tasty way to get cannabis into your system; they're also good for you. What are the health benefits of cannabis gummies? We will explore that in this blog post.
What are cannabis gummies?
Cannabis gummies and vapes are flavored candy-like pieces packed full of health benefits. They can come in many different shapes and sizes and made by various cannabis brands. They can come in squares, triangles, or other animal shapes like bears or lions.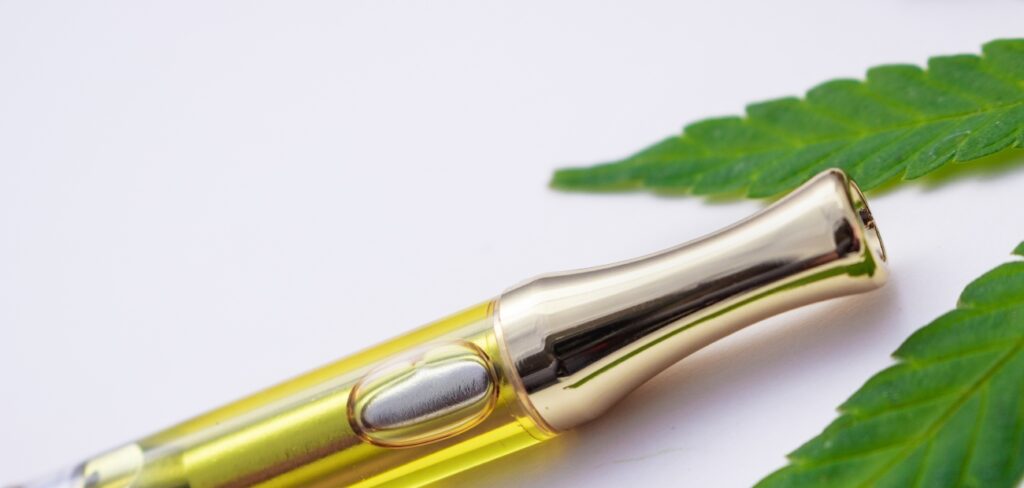 Why are cannabis gummies so popular?
Cannabis gummies have been super popular in the market for a multitude of reasons. One of the reasons is that it is super easy to take discreetly. You can keep them in your pocket or purse and take them anytime you wish. You don' have the worries about the smell of smoke when consuming cannabis gummies, which also contributes to why they are so popular. 
What do cannabis gummies taste like?
One word, "delicious!" But seriously, cannabis gummies have gotten popular not only by the effects people experience, but many of them have great flavors to go along with that! There are simple ones like orange, mango, and cherry; then there are ones like strawberry, blue raspberry, and cosmic peach.
What are some of the health benefits of cannabis gummies?
As with cannabis itself, the gummy form is no different except for how it is consumed. They are great for your health and will also give you that psychedelic "high" that many seek from this type of product.
Here are four health benefits of cannabis gummies:
1 – Cannabis Gummies can help reduce anxiety and depression.
Users claim their anxiety and depression symptoms subside while using cannabis gummies. This can be attributed to the many complex cannabinoids within the cannabis gummy.
2 – Cannabis Gummies can help you fall asleep and stay asleep.
Cannabis gummies, specifically ones that are indica or indica dominant, can really help the user get a good night's rest. Some of the cannabinoids help slow down the active brain waves to help you fall asleep and stay asleep.
3 – Cannabis Gummies can help your body reduce inflammation
Cannabis gummies are a great way to reduce inflammation within the body. There are only a handful of natural plants that are proven to reduce inflammation, and cannabis is one of them.
4 – Cannabis Gummies may help with body aches and pains
Arguably one of the biggest reasons people use weed in the first place. Cannabis gummies can help with daily aches and pains quite well.
Conclusion
Cannabis gummies have been embraced as one of the most popular methods of cannabis consumption. These gummies provide a discrete and effective way to consume a controlled dosage of cannabis. As a result, many people turn to cannabis gummies as a powerful alternative to smoking, vaping, or edibles. Cannabis gummies are discrete, fast-acting, and effective. We hope this article helps you understand the health benefits of cannabis gummies and the many benefits of cannabis gummies.