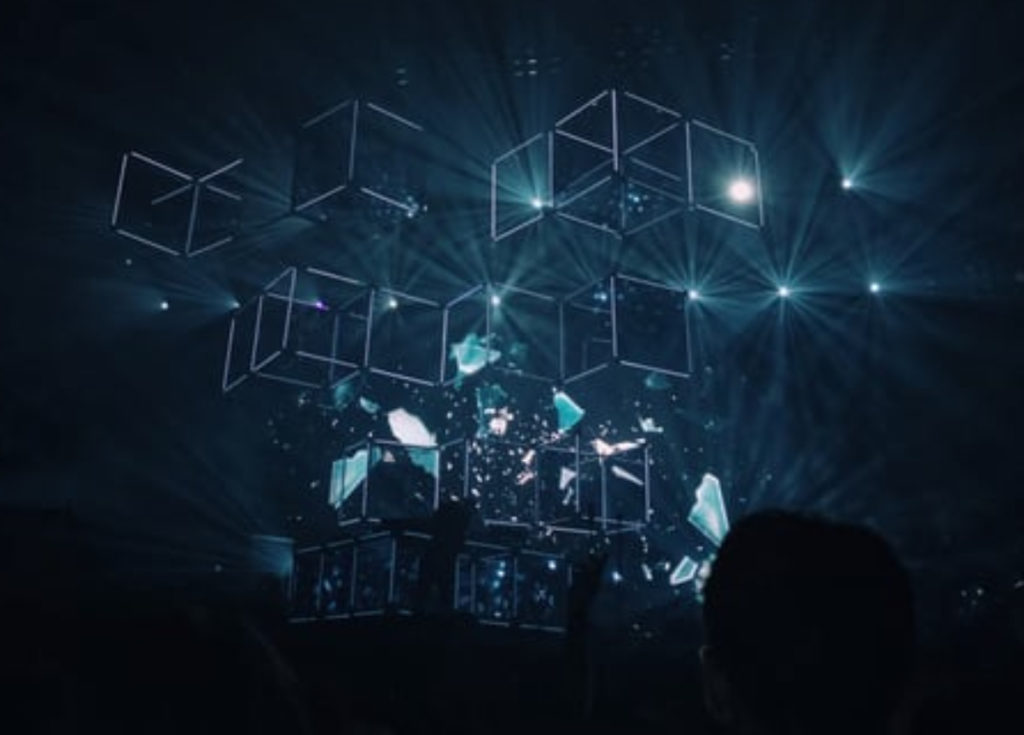 A blockchain startup in Utah and an Indigenous-owned company in Alberta, Canada, are collaborating to use hemp to remove carbon from the atmosphere and compete for a $100 million prize from Tesla CEO Elon Musk.
The proposal from The Hemp Blockchain Inc. and the FFES Environmental, a company owned by the Sucker Creek First Nation in Canada, calls for the Canadians to grow hemp on First Nation land, with the Utah company measuring and verifying the crop's carbon footprint.
The partners hope the plan wins funding from the XPrize Carbon Removal fund, a $100 million purse set up by Musk.
The prize is designed to incentivize technology to remove carbon from the atmosphere.
Winners must demonstrate technology that can:
Remove at least 1,000 tons of carbon per year.
Model their costs at a scale of 1 million tons per year.
Show a pathway to achieving a scale of gigatons per year in the future.
Sucker Creek First Nation is a Cree First Nations band government of about 2.000 people, located near Enilda, Alberta.
The Hemp Blockchain is a privately held company that provides blockchain verification for hemp growers and processors looking to buy or sell voluntary carbon credits.
Hemp Blockchain Chief Operating Officer Steven Prosniewski told Hemp Industry Daily the tech startup plans to detail the tribe's plans to produce hemp-fiber products that can replace plastic and be used as construction components.
Blockchain technology, he said, will allow hemp growers to give investors verifiable data about how much carbon their hemp plants are sequestering.
He argued that the hemp industry needs hard data to verify the plant's reputed ability to sequester carbon from the air and "sink" it in manufactured products.
"We see the demand out there," Prosniewski said. "Everybody wants to see this happen."
Read more about how hemp companies are using blockchain technology here.
Source link