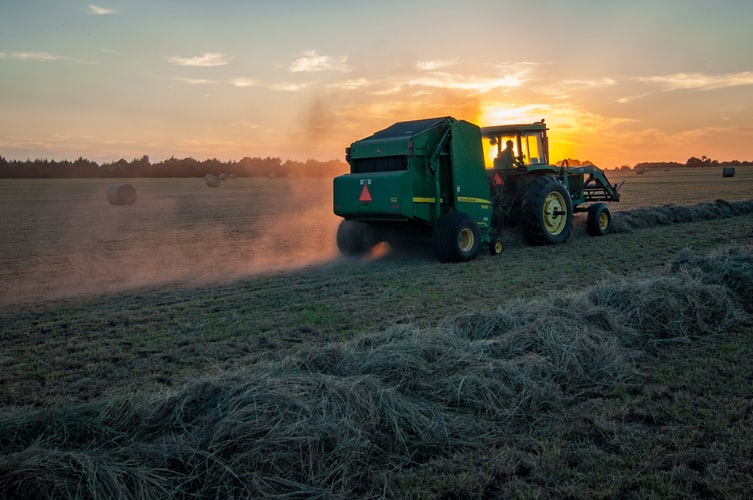 U.S. farmers could bring home almost $10 billion less in annual income in 2021 because of slowed federal pandemic payouts to farmers.
The U.S. Department of Agriculture projects that farm income in 2021 will decrease $9.8 billion, to $111.4 billion.
The falling income forecast comes as Congress pumps the brakes on pandemic-related relief funds for agriculture. The USDA did not project how many of those dollars were going to hemp producers, though the crop was eligible for federal assistance.
Total federal assistance to farmers in 2021 was projected to hit $25.3 billion in 2021, a decrease of $21 billion from 2020. Government payments to agriculture reached an all-time high in 2020.
At the same time, farm expenses are projected to rise by $8.6 billion in 2021 as growers spend more money on fertilizer, feed and labor.
The Biden Administration has said that it plans to offer financial incentives for climate-friendly farming practices as part of its overall plan to fight climate change. But details on those farm payments haven't been released, and those payments were not reflected in the USDA's 2021 income projection.
Medical Disclaimer:
The information provided in these blog posts is intended for general informational and educational purposes only. It is not a substitute for professional medical advice, diagnosis, or treatment. Always seek the advice of your physician or other qualified healthcare provider with any questions you may have regarding a medical condition. The use of any information provided in these blog posts is solely at your own risk. The authors and the website do not recommend or endorse any specific products, treatments, or procedures mentioned. Reliance on any information in these blog posts is solely at your own discretion.