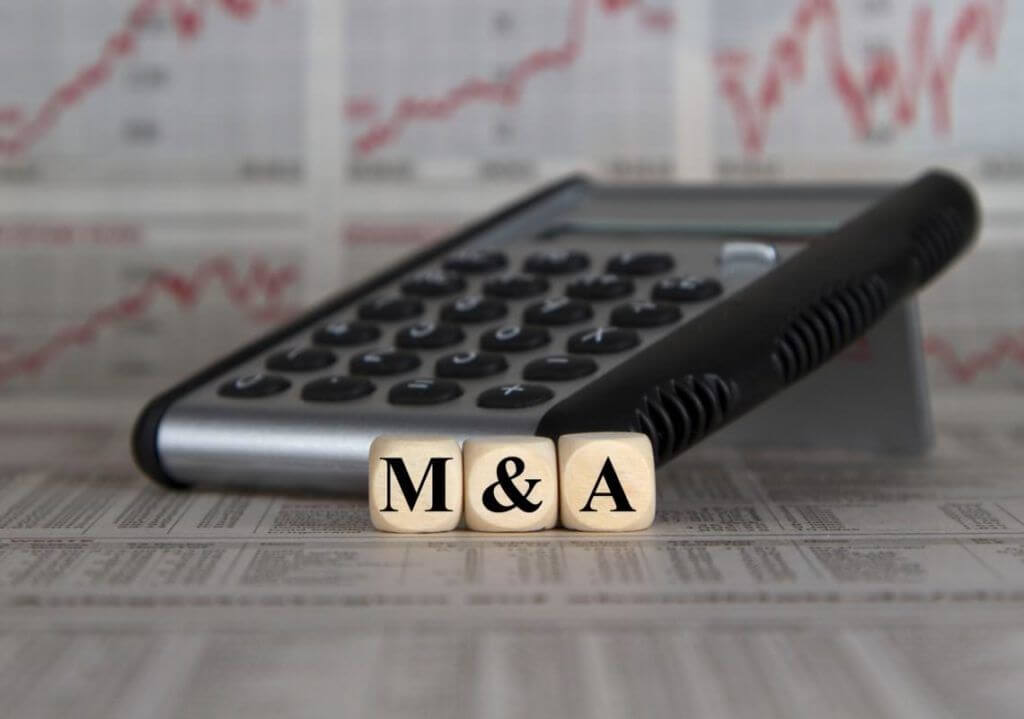 Schwazze, a Denver-based vertically integrated cannabis operator, said it has acquired the five remaining Star Buds retail outlets in Colorado for $72.3 million, including $27.5 million in cash.
With the acquisition, Schwazze, formerly Medicine Man Technologies, now owns and operates all 13 Star Buds locations in Colorado.
The terms of the latest acquisition included $26.9 million in sellers' notes and $17.9 million in preferred stock.
In 2020, those 13 stores generated roughly $28 million in net income on $70 million in revenue.
Schwazze previously acquired six Star Buds stores in December 2020 and two in February 2021 – with all 13 outlets pursuant to a June 2020 definitive agreement.
Schwazze's retail footprint in Colorado now totals 17 retail outlets.
"We are excited to have completed our acquisition of Star Buds Colorado, a highly respected, innovative and trusted retail operation characterized by high quality products and its budtenders' commitment to customers and cannabis expertise, Justin Dye, Schwazze CEO, said in a news release.
Some of Schwazze's expansion plans were derailed last year because of tight capital markets and the COVID-19 pandemic.
Medical Disclaimer:
The information provided in these blog posts is intended for general informational and educational purposes only. It is not a substitute for professional medical advice, diagnosis, or treatment. Always seek the advice of your physician or other qualified healthcare provider with any questions you may have regarding a medical condition. The use of any information provided in these blog posts is solely at your own risk. The authors and the website do not recommend or endorse any specific products, treatments, or procedures mentioned. Reliance on any information in these blog posts is solely at your own discretion.