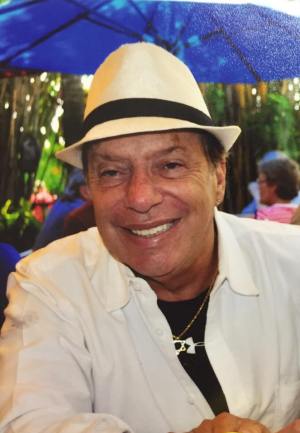 NORML regrets the passing of longtime NORML Board Member, LGBT activist, publisher, and criminal defense attorney Norman Elliot Kent.
"Norm Kent was a dear friend and valued colleague on the NORML Board of Directors and the NORML Legal Committee for many years. He dedicated his life to protecting personal freedom and advocating for the underdog against the heavy hand of government," said NORML's founder and longtime fellow Board Member Keith Stroup. "In the more than five decades of NORML's history, few individuals have contributed more to achieving our mission than Norm. In the end, he accepted his impending death with grace and humor."
Mr. Kent's tenure with NORML began in the early 1970s while he was a senior at Hofstra University in New York. He joined NORML's Legal Committee in the early 1980s and helped inaugurate the organization's Key West Legal Seminar in 1983. He pioneered the use of medical necessity defenses for marijuana users. His clients included Elvy Musikka – one of the only people to ever win the right to access medical cannabis from the US federal government. He also represented various cannabis buyer's clubs, underground establishments that provided medical cannabis to patients prior to the passage of state-sponsored programs. In December 2012, the NORML Legal Committee awarded Norm Kent with its highest honor, the Al Horn Memorial Award for Lifetime Achievement.
In addition to his cannabis advocacy, Mr. Kent was an outspoken defender of LBGT rights. He was the publisher of the South Florida Gay News, a member of the National Gay Media Association, and the largest weekly LGBT newspaper in the state of Florida. He also hosted a morning drive talk show on WFTL in Fort Lauderdale for ten years.
Mr. Kent was the author of the book, A Pot Warrior's Manifesto, which he published independently in 2009. He had survived several bouts with cancer throughout his life and he credited his use of medical cannabis with aiding in his recoveries.
Mr. Kent served on NORML's Board of Directors for over 25 years. He served as Chairman of the Board of Directors from 2013 to 2014, and he continued to play an active role with the organization until his death.
NORML offers its condolences to the friends and family of Norm Kent.
Related
Source link