Thanks to your advocacy, activism, and support, dozens of new marijuana laws took effect around the country this month:
And, earlier this year, Delaware and Minnesota legalized adult-use marijuana and Kentucky legalized medical cannabis. We couldn't have made such incredible progress without your support. Thank you.
There are still critical efforts underway around the country that need support: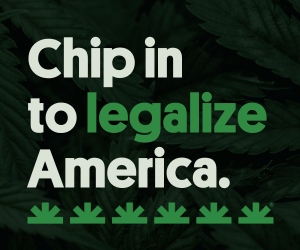 While millions of Americans are celebrating cannabis freedom, there are still millions more suffering under the draconian policies of marijuana prohibition. Can you help us keep fighting to legalize all of America and to ensure that in all fifty states, responsible consumers are treated fairly?
Related
Source link