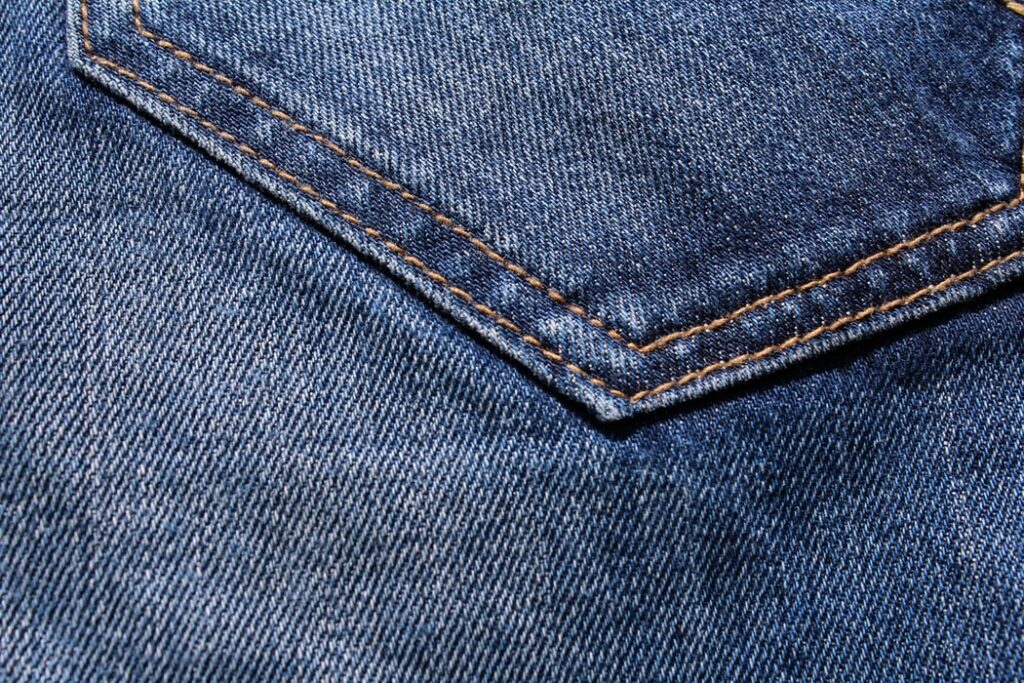 Levi's is teaming with a Danish fashion brand GANNI to offer denim jeans, jackets, dresses and tops made of cottonized hemp.
The collection promotes the items as more sustainable than cotton-based denim.
"The hemp used to make the fabric is all rain-fed with a proven lower footprint than conventional denim, traditionally made from cotton," Ditte Reffstrup, creative director of GANNI, told Teen Vogue.
The cottonized hemp is so soft and luxurious in feeling, you honestly can't tell it's not conventional denim."
Levi's already has a limited selection of cottonized hemp offerings in its WellThread line. The American denim maker's Levi's x GANNI collaboration goes on sale Wednesday.
"This collaboration was an opportunity to [use] next level sustainable materials with cottonized hemp," Karyn Hillman, chief product officer at Levi's, said in a press release.
Source link