The legalization of cannabidiol has undoubtedly brought in fresh ways to take CBD in all forms and sizes. One of these most in-demand and popular ways is no other than taking it via edibles. Whether it be through CBD gummies, chocolates, brownies, and the like, it cannot be denied that these are not only a fun way to consume CBD, but also a discreet and convenient way of doing so.
With various cannabidiol products available on the market today, you should know that each and every one of these differs from one another. Take a look at how you can choose the right one for your needs today.
Tips to Consider When Choosing the Right CBD Edibles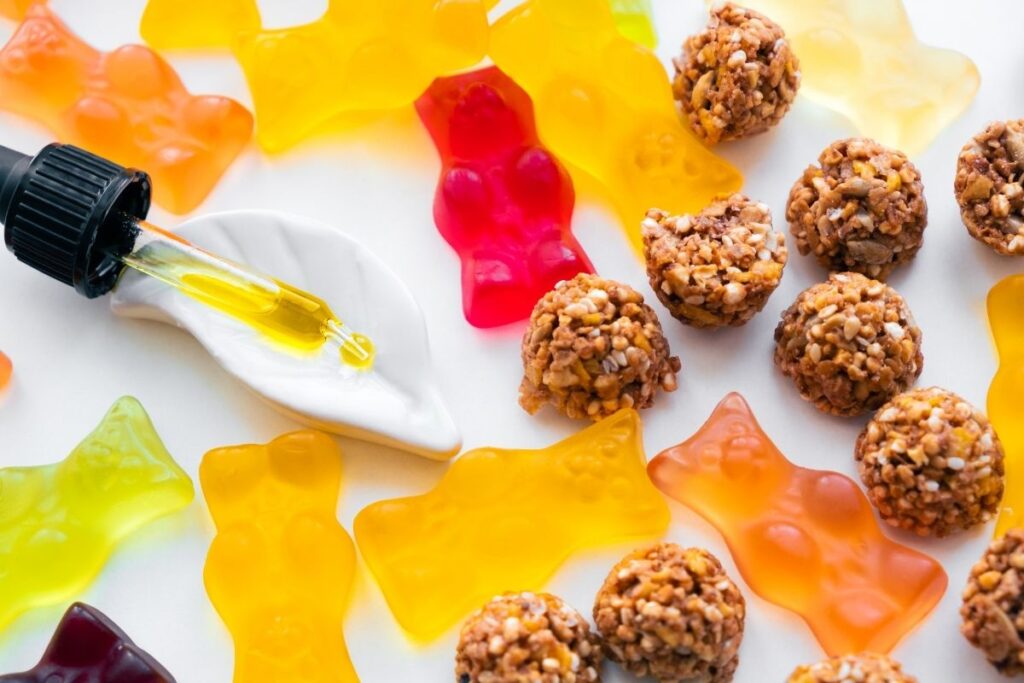 As of writing, cannabidiol that is sourced only from hemp is deemed legal under the 2018 Farm Bill. However, there are different hemp grades and sources, with some firms being more dedicated to taking care of their hemp manufacturing process than other companies.
Make sure that the source of hemp makes use of safe and quality ingredients as this can affect not only the potency of the product, but also the overall purity of the items.
When you are checking for CBD products, one of the key aspects you should take into consideration is the potency of the item. Some edibles are more potent than others, while there are some that err on the lower end of the spectrum.
If you are just starting out your journey, you may want to consider starting with a lower dose and building your way up. This allows you to determine your capacity to take CBD and work your way to your desired outcome.
Another important consideration you have to make is the ingredients of the edibles. After all, these ingredients factor in the overall purity of the cannabidiol edibles.
There are different types of CBD namely CBD isolate, broad-spectrum, and full-spectrum CBD. Of these, only CBD isolates are deemed pure with no other cannabinoids in the mix, allowing users to get the health benefits they need from cannabidiol.
On the other hand, cannabidiol edibles on the spectrum contain other types of cannabinoids. This is great for individuals who want to get the full range of effects via the entourage effect, especially since these cannabinoids work well with each other.
The Bottom Line
When you are ready to make your first purchase, make sure to keep these aforementioned aspects in mind to help you choose the best CBD edibles for your needs. With these tips, you're sure to find the right one without any difficulty.