To answer the question if Delta 8 THC is legal in Florida, the answer is yes. But, before we tackle the law and other legal and technical parts of Delta 8 THC, let's discuss first what it is and the benefits of this compound to people.
What Is Delta 8 THC?
THC comes in two different forms which are the Delta-8 and Delta-9. The legality of Delta-8 is currently unclear. Hemp or cannabis may both be used to make it. Hemp may now be cultivated and extracted legally across the United States, according to the 2018 farm bill, making Delta-8 THC lawful in areas where Delta-9 THC is prohibited.
Delta-9 is a cannabinoid that is accountable for the psychoactive effects of cannabis, as you may know. The chemical makeup of these two compounds is remarkably similar, with just minor atomic variations.
Legal Status of Delta-8 in Florida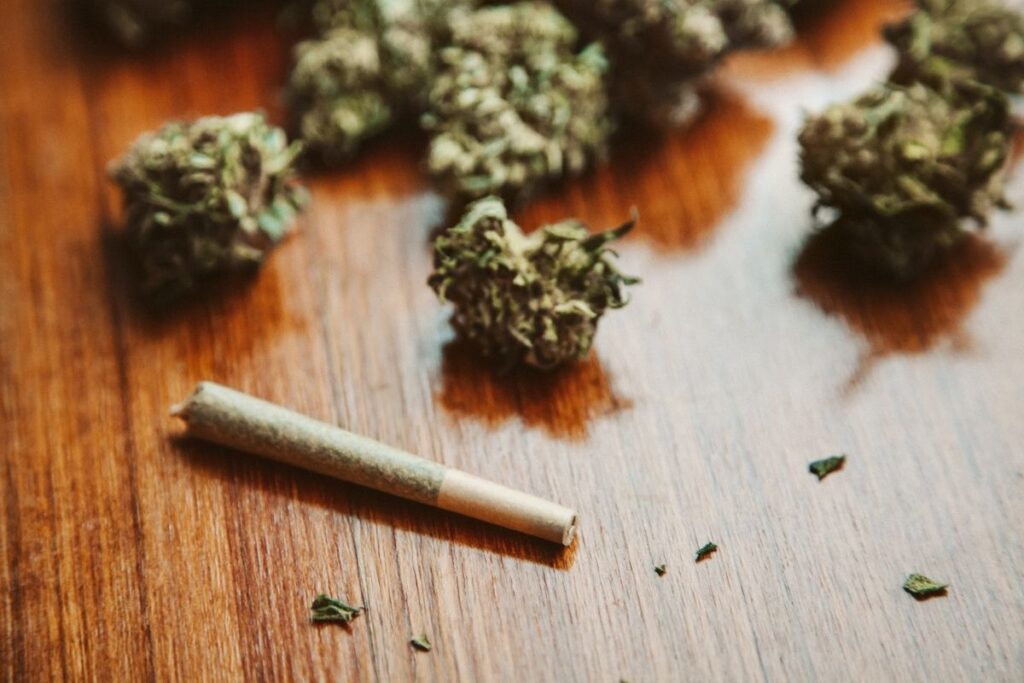 As per Florida state legislation, Delta 8 THC is allowed. Florida, like the rest of the US, has regulated all hemp derivatives, cannabinoids, and isomers, including all tetrahydrocannabinol except Delta 9 THC. Delta 8 is lawful in both federal statutes if it is produced from hemp. The usage of Delta 8 items is not officially prohibited in Florida.
The Florida Department of Agriculture and Consumer Services essentially verifies that any hemp or hemp derivatives are lawful provided they contain less than 0.3 percent THC and conform with Florida legislation and standards in an announcement about Delta 8 THC. If any hemp or hemp extract product advertised for sale or sold in Florida fails to comply with state law, the FDACS may enforce the law and destroy it.
"All naturally occurring THC remains a Schedule I restricted substance," according to an Interim Final Rule published by the DEA in August 2020. The interim regulation doesn't specify what the word "synthetic" refers to. As a result, scientists are disputing whether Delta-8 THC produced by isomerization qualifies as a "synthetic" substance.
Where Can You Get Delta 8 Products in Florida?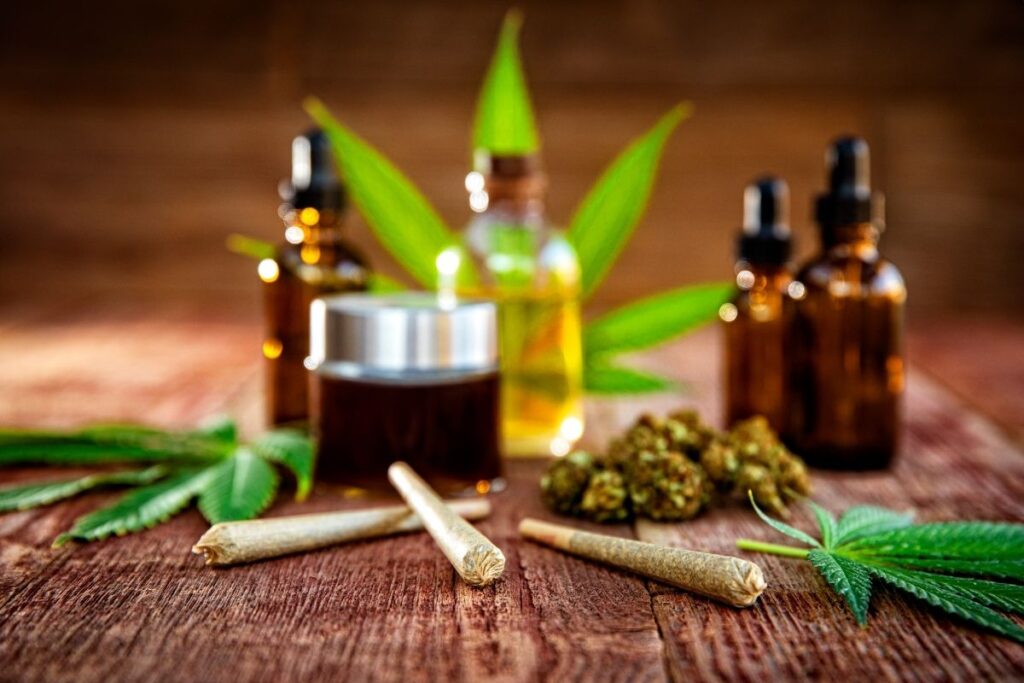 Delta 8 goods are available in Florida through online retailers and other retailers. Isomerization is used to transform hemp-derived CBD into Delta-8 THC, which accounts for the great majority of Delta 8 products.
Delta 8 maintained a constant, despite the fact that hemp CBD products have been thoroughly studied and found to be safe. This puts distributors in this state at danger of selling low-quality Delta 8 goods in fuel stations and grocery stores.
Delta 8 Deliveries in Florida
While Delta 8 THC is legal in Florida, consumers can test the Delta 8 products by buying at retail outlets or ordering Delta 8 goods online with a Florida mailing address. Delta-8 THC, the modest cannabinoid, is legal in the state. To stay lawful in the state, the sale of items requires certification and specific shipping documentation.
The Bottom Line
Though Delta 8 THC is legal in Florida, other states may not allow it due to different laws regulated in different places. Bear in mind that despite the legality status of Delta 8 in Florida, you still have to research more about the various Delta 8 THC laws in every state you want to visit.
Medical Disclaimer:
The information provided in these blog posts is intended for general informational and educational purposes only. It is not a substitute for professional medical advice, diagnosis, or treatment. Always seek the advice of your physician or other qualified healthcare provider with any questions you may have regarding a medical condition. The use of any information provided in these blog posts is solely at your own risk. The authors and the website do not recommend or endorse any specific products, treatments, or procedures mentioned. Reliance on any information in these blog posts is solely at your own discretion.