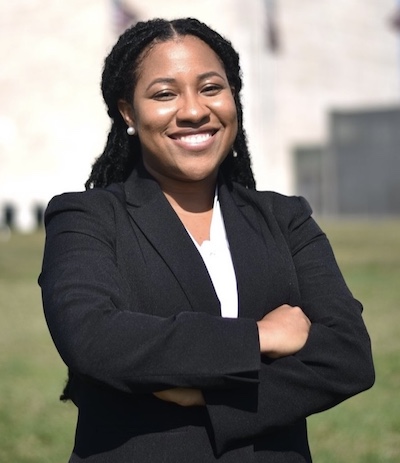 Obtaining an internship position with NORML perfectly aligns with my beliefs about cannabis policy and its use in the United States. I firmly believe that all adults should not only have the right to possess and use cannabis for medical or recreational purposes, but that they should also have above-ground access to lab-tested marijuana products via licensed retailers. Furthermore, I believe that criminalizing marijuana and its users exacerbates racial and socioeconomic disparities.
Marijuana has a plethora of beneficial, and in many cases, life-saving effects one many people. It is abysmal that millions of people around the country have their rights and justice stolen from them just for utilizing it. It is even more despicable that a portion of our society is able to capitalize off the sale of marijuana while others are forced to sit in jail and have their livelihoods threatened for engaging in the same activities. While working here at NORML, I hope to become a stronger advocate for those who have been punished for their use of marijuana, and I hope to become a better advocate for justice in my community.
I recently completed my tenure as a summer associate at a law firm where I was able to conduct research and publish articles specific to cannabis laws. I am very excited to further utilize and grow these skills at NORML. I also hope to gain more of a concrete understanding of a "big picture" look at national cannabis policy, and to learn how to be a better legal advocate for responsible adult usage. 
I am inspired by the historical advancements NORML has made in cannabis policy reform and I am excited to learn from the people who have been contributing to this field as well as offer my own support and assistance.
Related
Source link